Michael Jackson in Ireland (2006)
For almost 6 months in 2006, Michael Jackson found retreat in Westmeath. He managed to maintain his privacy with very few people knowing exactly where he was staying.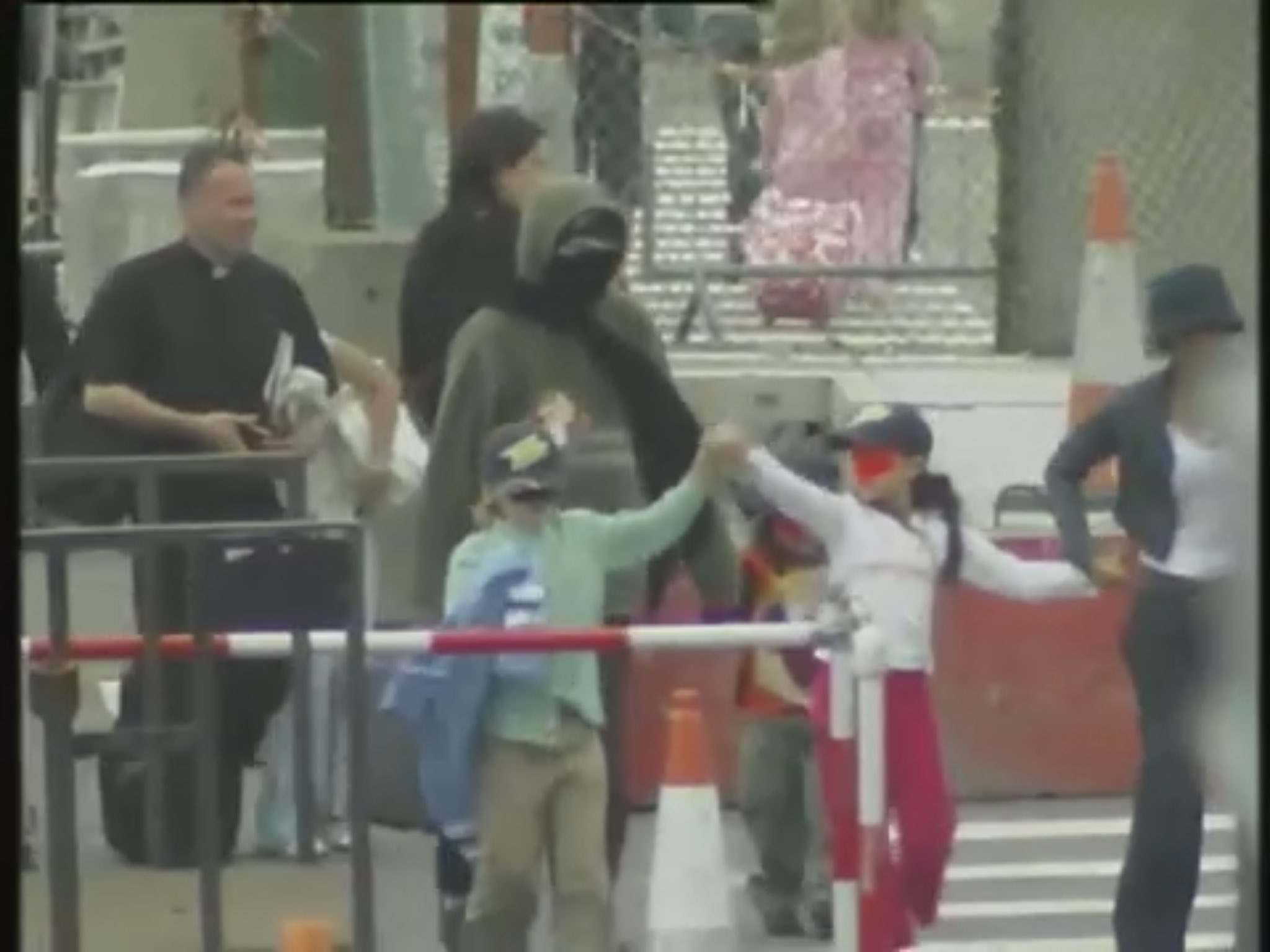 Ben Nagle Flag of Ireland
@BenNagle109
Michael stayed at Grouse Lodge in Co. Westmeath, owned by Paddy and Claire Dunning. For the initial few months, they managed to keep his stay secret "If someone said to me I've heard Michael Jackson is there, I would tell them: 'Yeah, so is Elvis Presley!'"- Paddy Dunning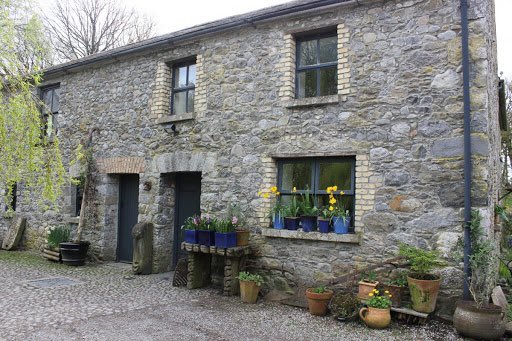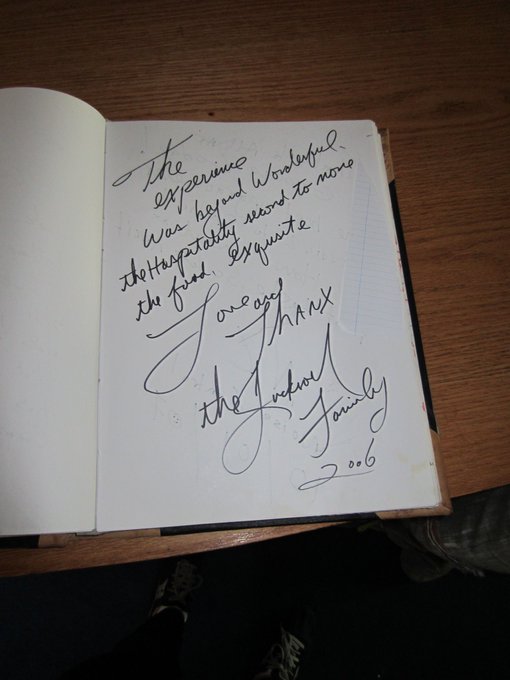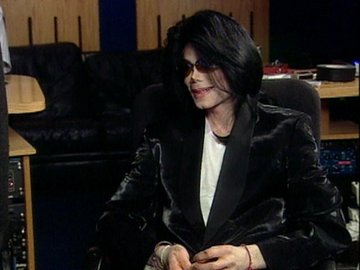 Once locals discovered that Jackson was staying at the Lodge, they would send reporters the wrong way "and one farmer even threatened to empty his slurry trailer over the car of a paparazzo".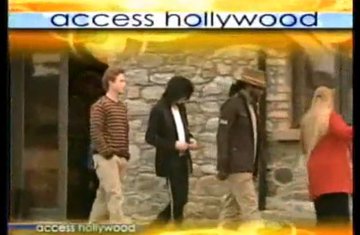 Word didn't get out as the the businesses that he visited chose to stay silent. When a delivery man spotted MJ in a local bowling alley, the owner assured him the man in the funny hat was not Michael Jackson but just "a fella from Tullamore who thinks he's Michael Jackson."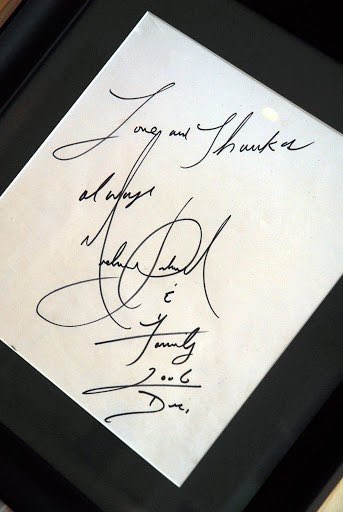 "The first few days I was in shock. I kept looking in the mirror to be sure the guy in the back really was Michael Jackson," - Ray O'Hara. As word got out, Paddy invited the Irish press to the lodge and reported Michael had left. Meanwhile Michael was in the house next door.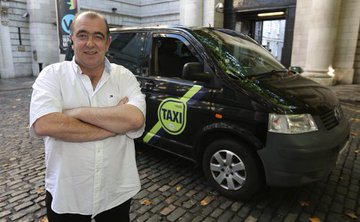 Michael was on the drums, I was playing guitar and Nephew was on the keyboards and we just started getting a rhythm together, and slowly but surely Nephew just creeped the song in to 'Billie Jean'. It was just mad playing 'Billie Jean' with Michael Jackson" - Paddy Dunning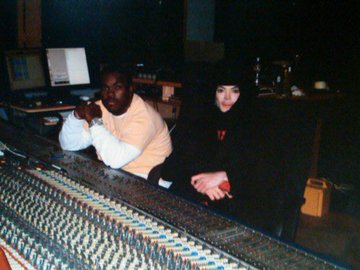 Michael Jackson left Ireland in December 2006, however the stories from his visit have lived on. For those wanting to learn more, this is a fantastic audio doc that includes interviews from Ray, Paddy and others who met Michael at the time.
https://radiopublic.com/documentary-on- ... 6/s1!d76ea