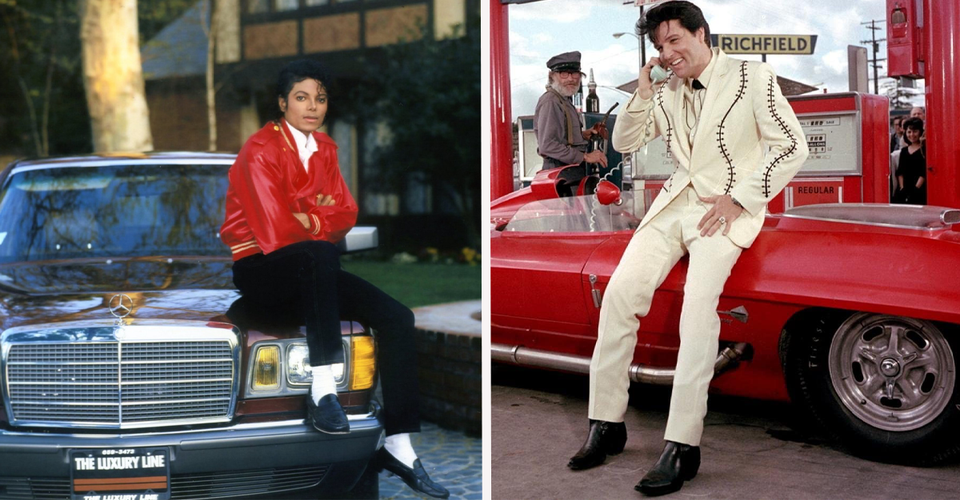 Even if he is not with us anymore, Michael Jackson will always hold a special place in our hearts. No one will ever replace the original King of Pop. His record breaking music, charismatic style, unique dance moves and, above all, his charming personality are all that made him who he was. Then came his lavish lifestyle that suited the legend, including a love for special cars.
Michael Jackson's 1999 Rolls Royce Silver Seraph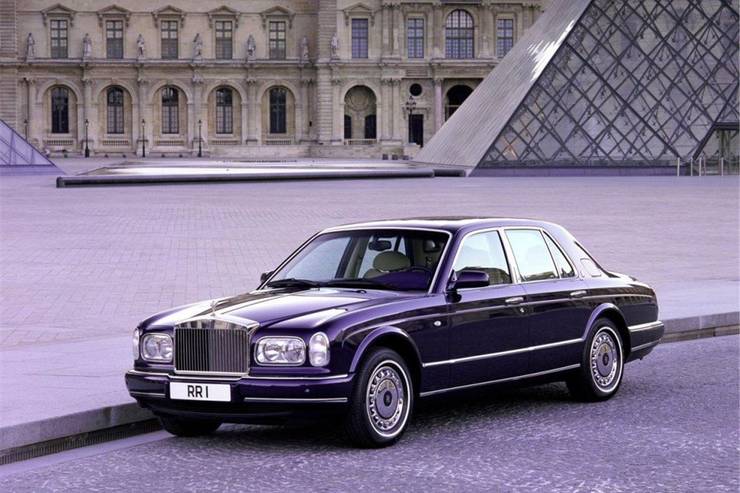 Aptly described as a car with 'an interior pulled directly from the Palace of Versailles', the Silver Seraph was illustriously designed by Jackson himself and spared no expense in featuring liberal trimmings of 24 carat gold in the interior. This silver-blue limo was fitted with a 5.4-liter V12 engine that generated 322hp.
Michael Jackson's Cadillac Fleetwood
Used in the filming of Jackson's favorite movie called Driving Miss Daisy, which was released in 1989, the 1954 Cadillac Fleetwood had a sleek distinguished body fitted with a powerful 331 CID V8 engine capable of delivering a huge 230hp. This black vintage beauty was also owned by Elvis Presley.
Michael Jackson's 1988 Lincoln Town Car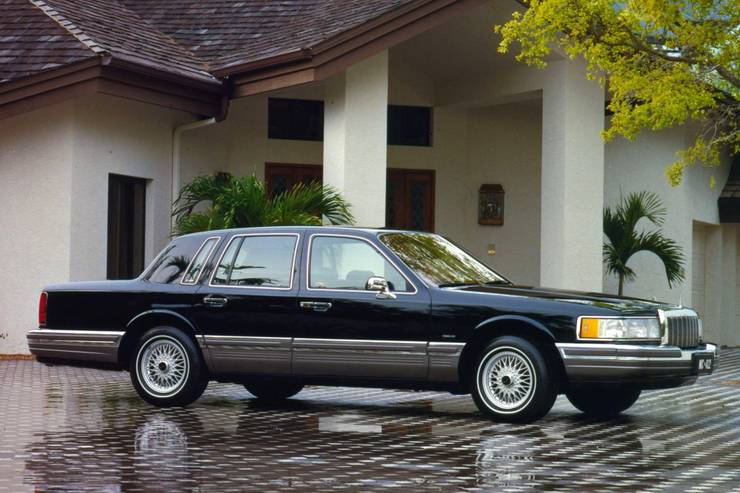 Another limo owned by Jackson, the 1988 Lincoln Town Car was not lavishly decorated by Jackson like the Seraph but instead was maintained in its original grey interior with walnut panelling. This limo had an unimpressive 5-liter engine, but the car itself was stylish enough to allow Jackson to dramatically cruise around in.
Michael Jackson's 1990 Rolls-Royce Silver Spur II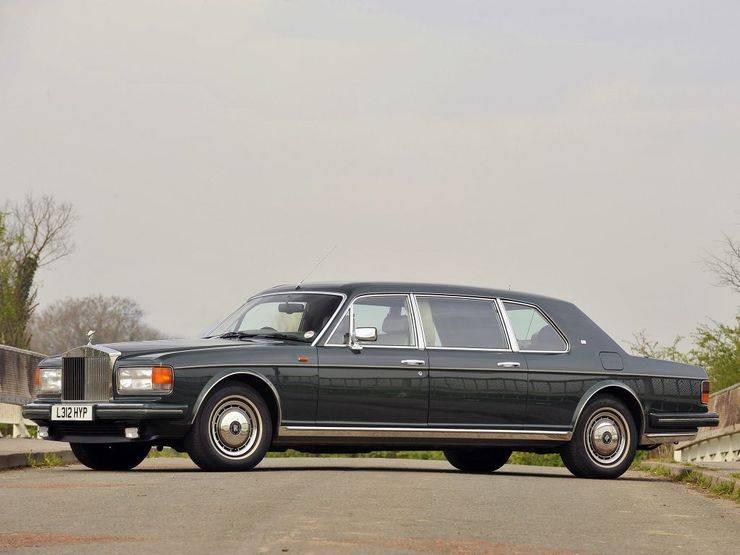 A third limousine owned by Michael Jackson, this Rolls-Royce had a gleaming exterior with a leather interior, curtains, and a full service bar to boot. The Silver Spur had a massive 6.75-liter V8 engine and the impressive mechanics combined with lavish points made it a worthy ride for The King of Pop.
Michael Jackson's 1997 Neoplan Tour Bus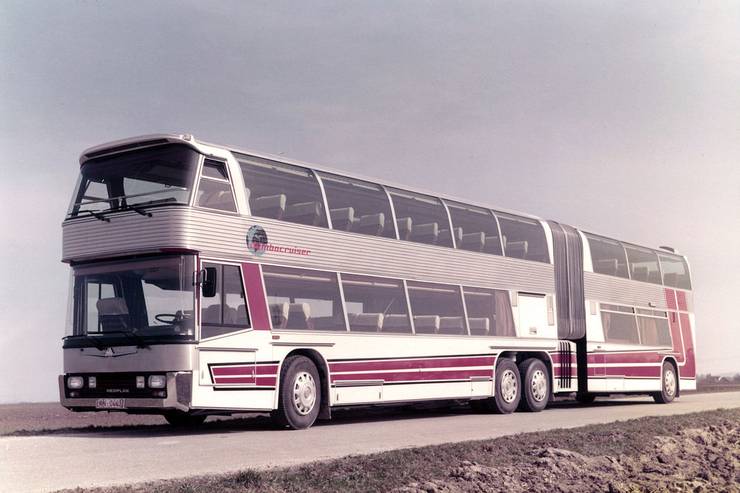 This tour bus was used in the iconic HIStory World Tour and featured individual booths, cozy seats, and a plush, carpeted floor having a crown embroidered on it. Even the built in bathroom was stunning, with a gold plated sink and porcelain counter tops. This tour bus certainly allowed Jackson to tour the world in style!
Michael Jackson's 1993 E150 Ford Econoline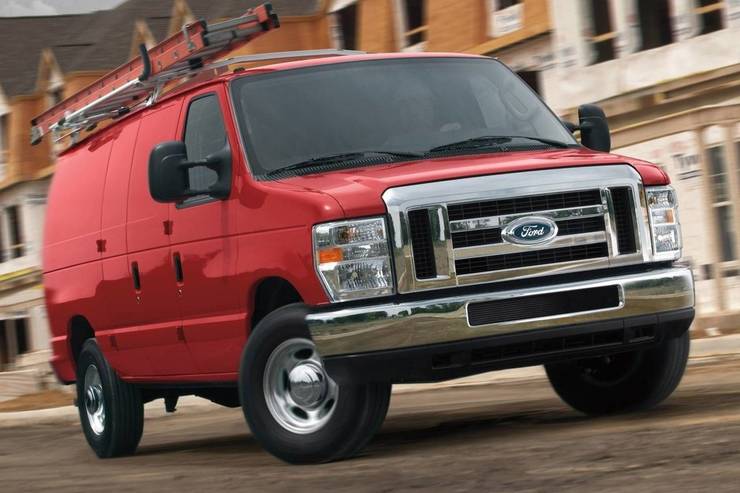 This custom-designed van looked sedate on the outside but was laden with luxuries on the inside. It had comfy leather seats and opulent trimmings, a gaming console and even a TV! This nondescript looking van allowed Jackson to cruise around undetected while enjoying every comfort inside that money could buy.
Michael Jackson's 1909 Detamble Model B Roadster Replica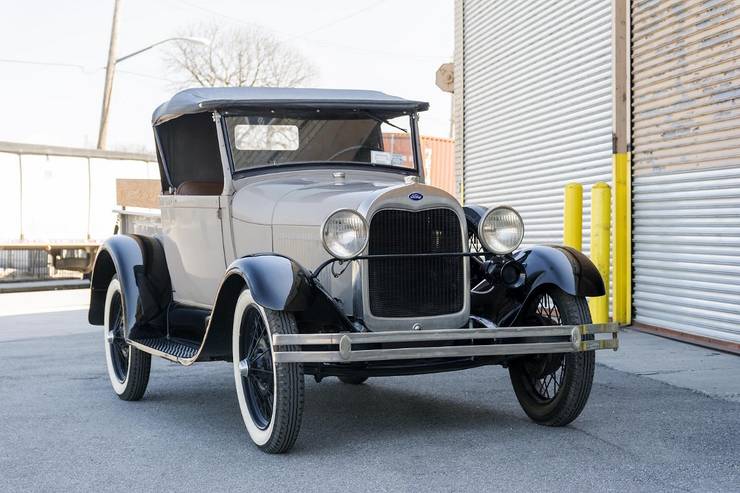 Not exactly street legal, but fitting perfectly inside the expansive grounds of his Neverland Ranch, the 1909 Detamble Model B Roadster Replica was a strange vehicle indeed. It was an open-air 4-wheeler fitted with an internal combustion engine that allowed Michael Jackson to drive around his beloved ranch in dramatic fashion.
Michael Jackson's Electrified Horse Drawn Carriage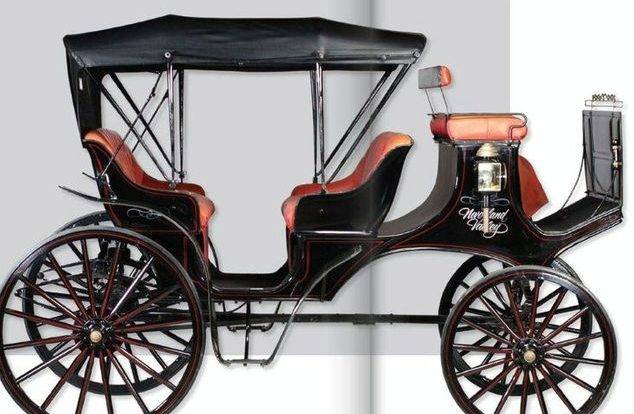 Jackson built Neverland, perhaps believing that he was Peter Pan himself, and filled it up with one-of-a-kind gadgets. This included the Montana Carriage Company Electrified Horse Drawn Carriage. This black carriage went pretty well with the ranch's theme but unfortunately, Jackson had to auction it off in Beverly Hills to pay off his debts.